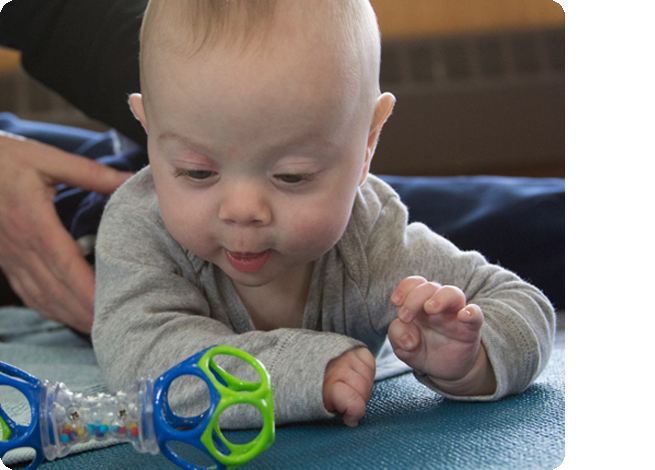 OUR EARLIEST EXPERIENCES LAY THE FOUNDATION 
FOR BRAIN DEVELOPMENT AND OUR ABILITY TO EXPRESS OURSELVES AND INTERACT WITH OTHERS.

The infant developmental movement patterns originate inutero, support the birth process; provide an innate pathway to move from lying and sitting, to standing and walking; and can be integrated or re-patterned at any age.

Classes and private sessions are designed to help parents and caregivers better understand what their infant is experiencing and how to best support their development. Topics include belly time, handling skills, and appropriate toys.
Classes are divided into specific age groups: Newborn to 3 months, 4 – 6 months, 7 – 9 months, 10 – 12 months
Also available are classes for adults interested in developing their understanding of this rich part of life.  Embodying the infant patterns as an adult lends perspective to our individual learning patterns, habits, and life skills.
These courses have been approved by the Montana Early Childhood Project for CE training.
Go to Montana Early Childhood Project for more information. http://www.mtecp.org