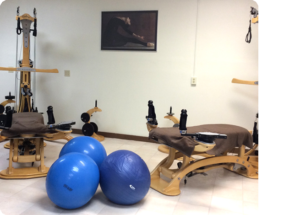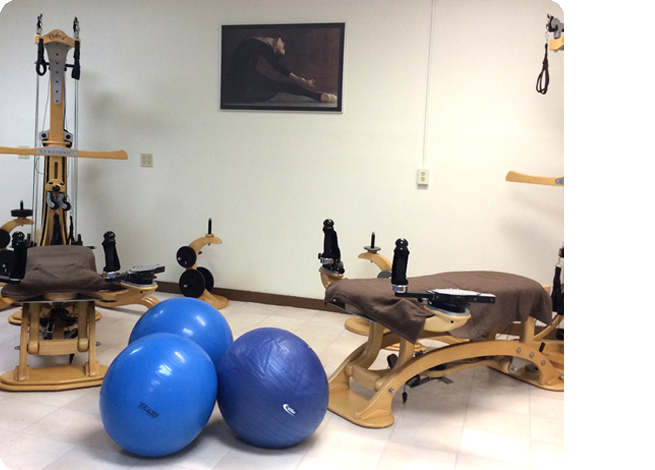 Wendy is a licensed instructor of the
GYROTONIC®  Pre-Trainer Level I Course
&
GYROKINESIS® Level I Pre-Training Course
DATES FOR UPCOMING COURSES
GYROKINESIS® Level I Pre-Training Course:  November 11 – 17, 2023
GYROTONIC®  Pre-Trainer Level I Course:  December 1 – 8, 2023
Wendy offers the GYROTONIC® Pre-Training course and the GYROKINESIS® course several times per year and hosts other GYROTONIC® & GYROKINESIS® Training Courses with Master Trainers. 
GYROTONIC® and GYROKINESIS®certification includes 4 segments: the Pre-Training Course, the Foundation Course, the Apprentice Review, and the Final course.

More information can be found at gyrotonic.com.

GYROTONIC®Pre-Training is a 6-day course.
GYROKINESIS®Pre-Training is a 6-day course. 
Class size is limited.
Wendy, a creative and masterful teacher, has knowledge and wisdom to share.  
She is very supportive of "newbies" and supports diverse learning styles.
GYROTONIC® Level I PRE-TRAINING COURSES
&
GYROKINESIS® Level I PRE-TRAINING COURSES

are scheduled throughout the year and by request..  If you you like to begin your training, contact Wendy.  Minimum is 2 participants.
ClydeRae Jolie-Ashe, Master Trainer, will be returning to Great Falls next summer to hold either Foundation  or Update courses.
GYROTONIC®, GYROTONIC® & Logo,  GYROKINESIS® and GYROTONER®  are registered
trademarks of Gyrotonic Sales Corp and are used with their permission.