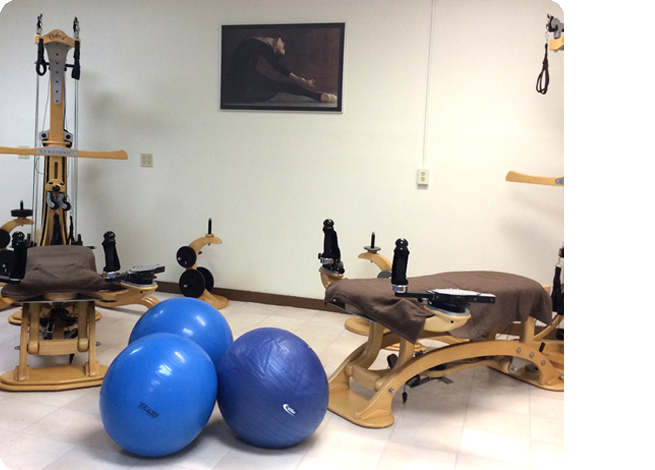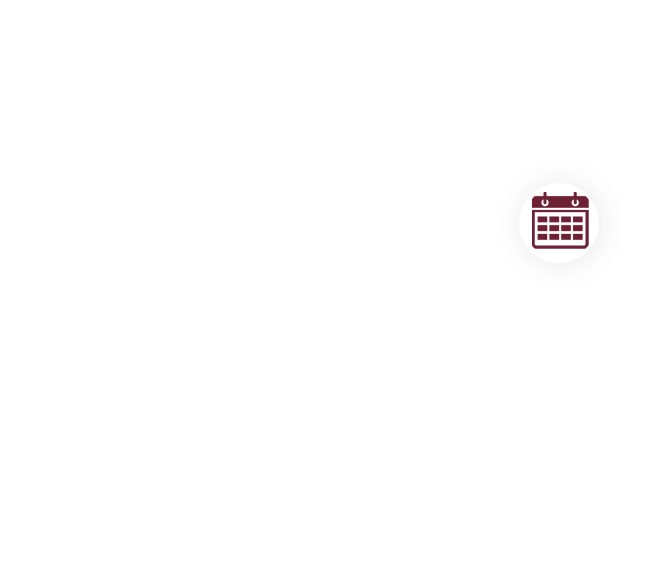 I offer sessions at my office and online
Call/Text:  406-770-9244
Information

A brief interview prior to or at the first session will begin our dialogue of your objectives in working with me. Please inform me of any medical information relevant to the purpose of your work with me. This interview will take 10 – 15 minutes.
You will be asked to sign general release waivers. This will take 10 minutes either before or at the start of your first session.
Wear loose fitting clothing. There is access to a changing area.
Please be on time for your scheduled appointment. Classes and sessions will begin on time and end on time. You may arrive 5-10 minutes early to prepare for your session.
Please notify me of any cancellations 24 hours in advance or you will be charged for the missed appointment
If I need to cancel, I will notify you and we will reschedule your appointment.
Contact Wendy at 406-770-9244.

Fees are paid as consideration for the specialized training and education that is offered.

Rates vary depending upon classes, certification courses, private or shared sessions.

Full payment is due at the time services are rendered, unless otherwise arranged. Cash or checks are preferred however credit cards are accepted.

In order to keep my rates affordable, I do not process insurance. You will need to check with your insurance company or agent.

Discounted rates are pre-paid, in full, and expire after 40 days.
I OFFER SESSIONS AT MY OFFICE AND ONLINE
BOOK AN APPOINTMENT

406-770-9244