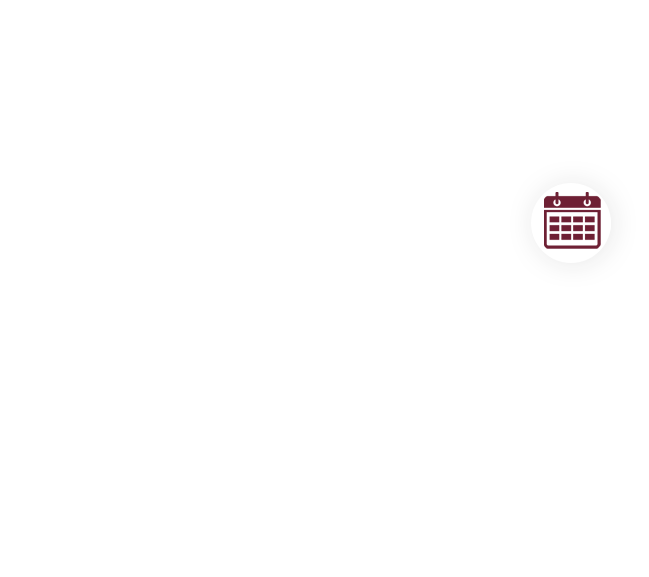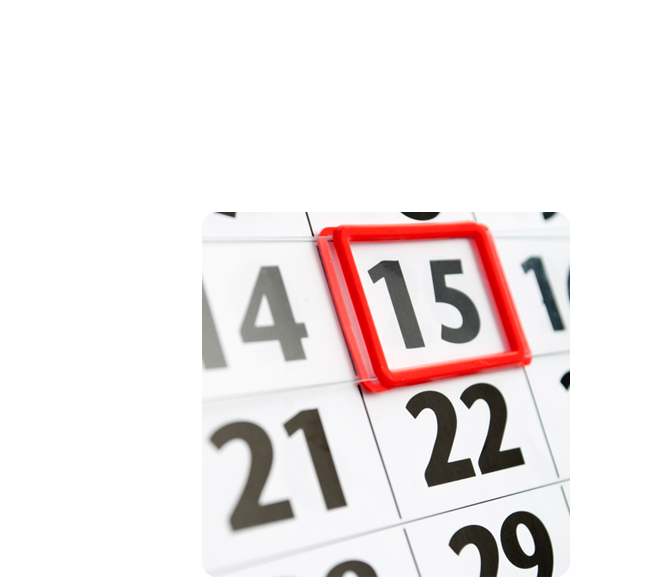 Classes & Sessions are held throughout the day and early evening by appointment 7 days a week. 
Class size is limited – so please call.
Call:   406-770-9244
If these class times don't fit your schedule, please contact me. I have people interested in early morning or Wednesday evening classes.
Current Offering:
GYROKINESIS®,
Art of Falling,
Reiki Certification,
Somatic Explorations,
Infant Development
Special Events:
Class Absences
All packaged Sessions must be pre-paid.  Students may make up absences in another class. If the instructor needs to cancel, an alternate make-up date will be offered.
I OFFER SESSIONS AT MY OFFICE AND ONLINE
BOOK AN APPOINTMENT

406-770-9244